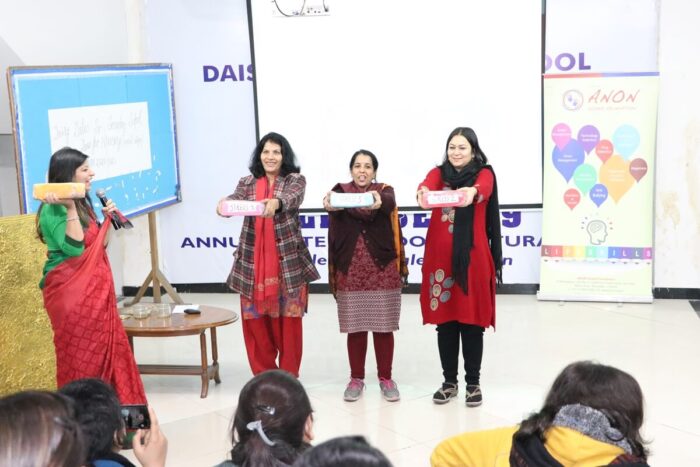 There are several pressures children deal with these days like – Peer Pressure, Poor Academic Performance, Parental Pressure etc and also sometimes some external factors like change of school, change of place etc. Sometimes these pressures go beyond the coping abilities of a child and hence stress creeps in.
The Stress Management program by ANON, trains the individuals to identify the causes and symptoms of Stress, it also teaches them ways in which they can deal with it proactively. ANON's aim has always been to teach children that it's all in the mind, if they train their mind well, they will never be stressed.
---
Contact Us with your feedback and suggestions.