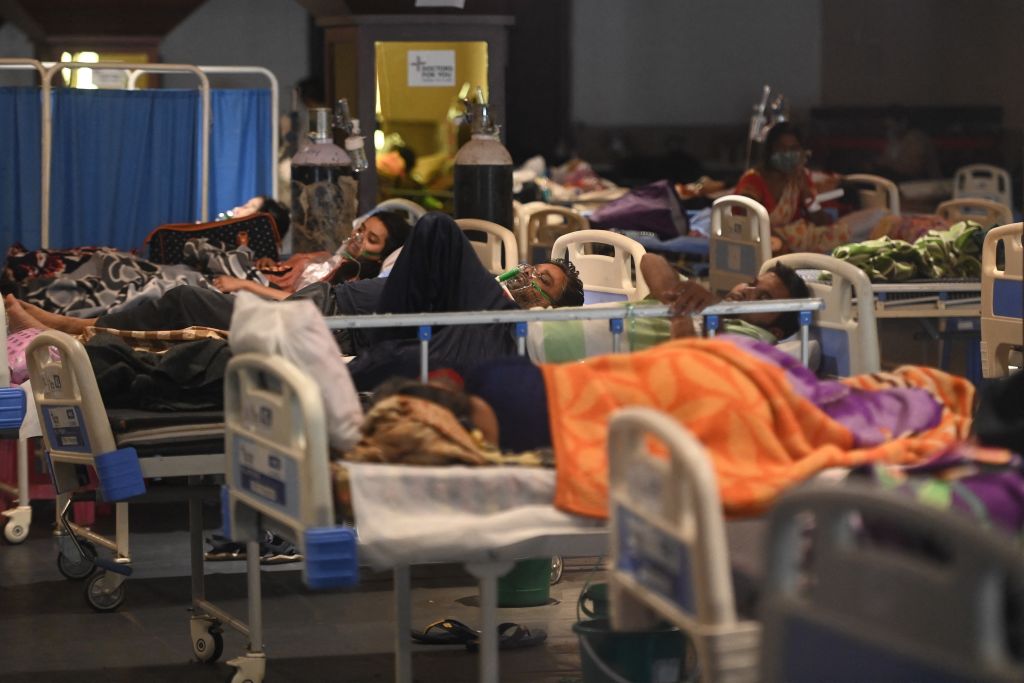 Help India Breathe

What exactly is happening in India?
More than 15 million people in India are infected with COVID-19 and suffering from severe symptoms as you read this. Over 3,000 people are dying each day. Families are grieving the loss of loved ones, while crematoriums are overflowing with bodies.
India is facing a severe shortage of ventilators, oxygen concentrators, and other emergency medical equipment.
The country is in dire need of help to save lives.
What is Project SAANS?
To help India conquer the COVID-19 pandemic, Anon Global Foundation India is partnering with Green Equity Foundation Trust, SAANS Chicago, Chinmaya Mission Chicago and SILPA Canada to raise funds for oxygen concentrators and lifesaving medical supplies that will be used at Oxygen camps and Oxygen banks for people in need at Gurdwaras, Temples, Community Centers, and Residential Welfare Associations.

Our Progress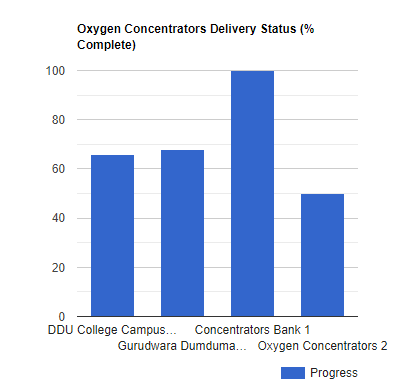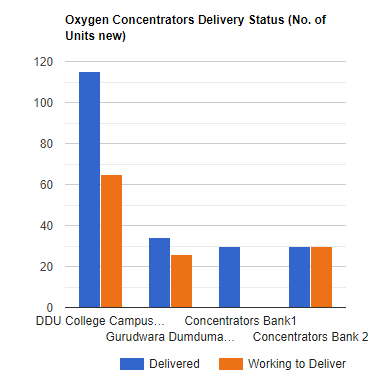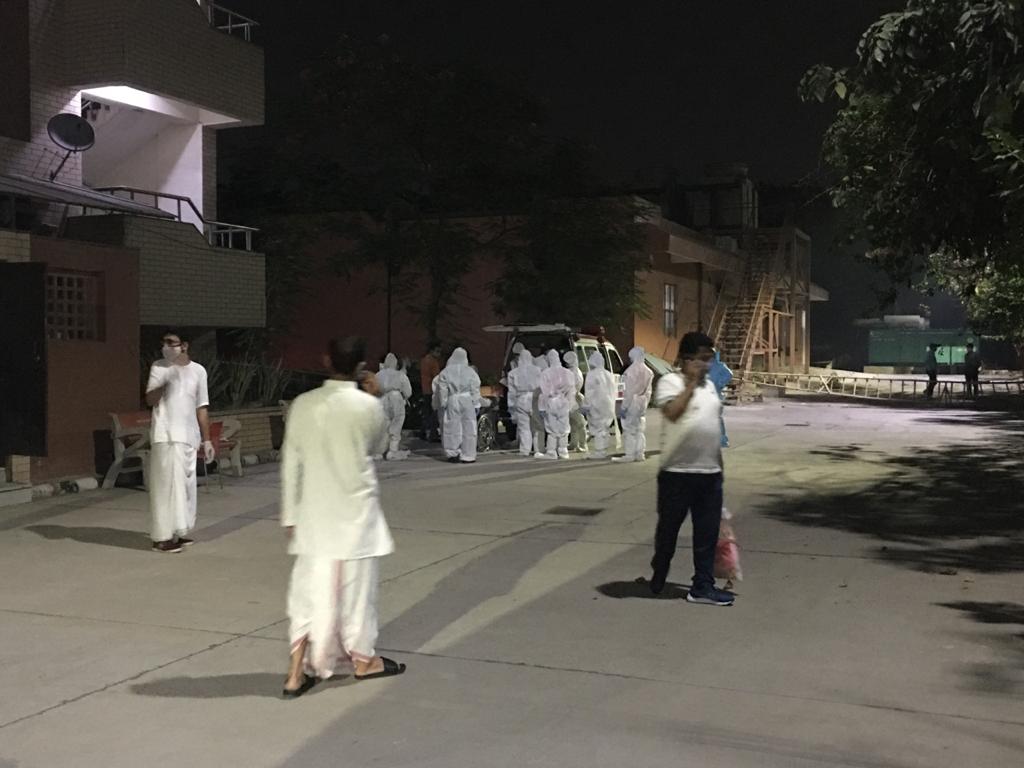 ---
Contact Us with your feedback and suggestions.