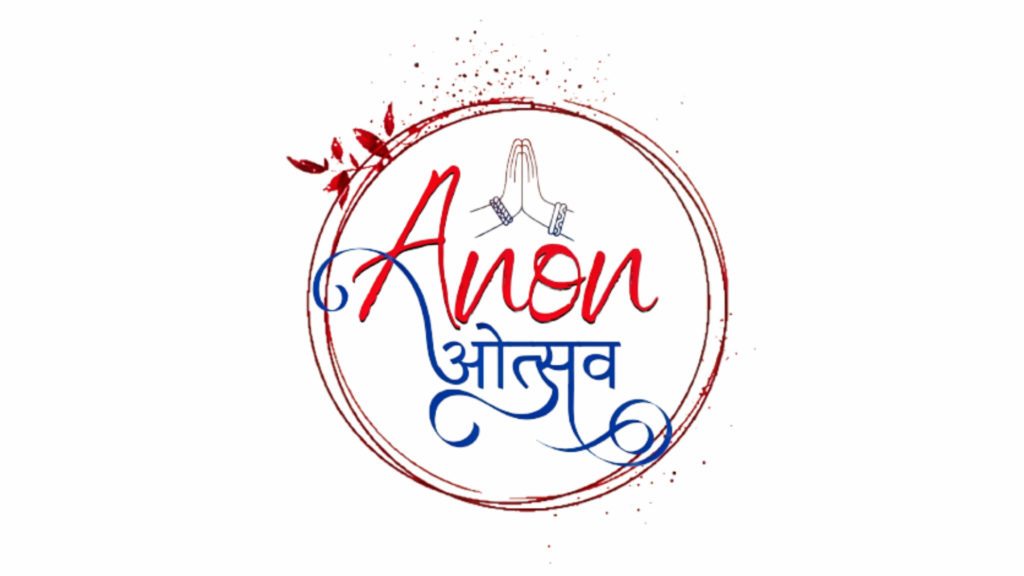 ANONओत्सव
ANONओत्सव, the yearly anniversary celebration of ANON Global Foundation, is a momentous event that radiates joy, gratitude, and reflection. It symbolizes our unwavering dedication and impactful work towards creating positive change in the community. The venue, adorned with vibrant colors and inspiring displays, becomes a sanctuary of hope and resilience. Enthusiastic volunteers and passionate supporters unite, sharing stories of transformation and compassion, fueling a renewed determination to make a tangible difference. With gratitude overflowing, we honor and felicitate the efforts of interns, speakers, trainers and schools for their invaluable contributions, which have painted vibrant strokes of brilliance upon our collective journey.
As we celebrate this milestone, guided by our shared vision, we stand united in our commitment to create lasting change. With profound gratitude and unwavering dedication, we persevere in our relentless pursuit to enhance the well-being of those we are committed to serving. For videos, click here.
108 Surya Namaskar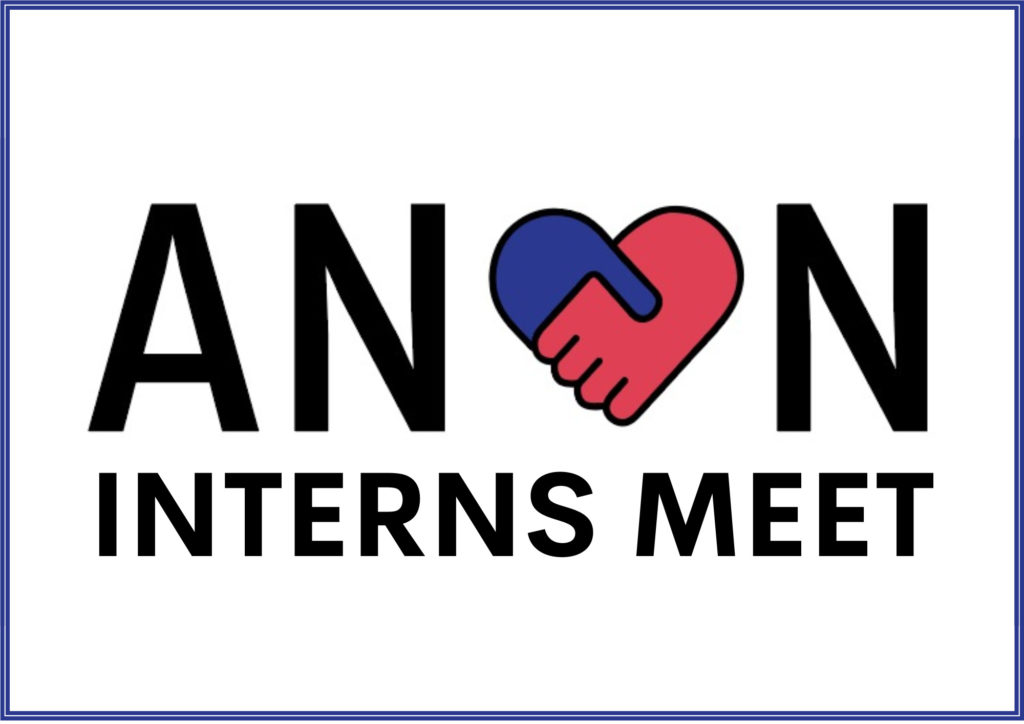 Interns Meet
ANON Global Foundation organises "Interns Meet" for all the interns and mentors who have been pillars of success for Anon. It's the time Interns meet us and each other in person and take away some token of appreciation from our side. For videos, click here.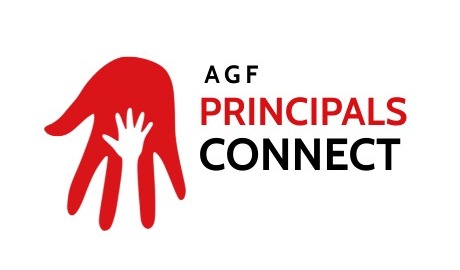 AGF Principals Connect
Enabling a Wellbeing-Driven environment at schools is fundamental to the development and growth of students in their formative years. The need to accrue the right resources, knowledge, strategies and toolkit to generate mental wellness awareness is crucial to nurture young minds, help them thrive on the mental wellbeing continuum and make healthy choices. The right balance of social and emotional skills and competencies of the school leaders has the ability to prevent and address mental wellness challenges amongst young people – Unbox their limiting thoughts and build healthier minds. To orchestrate the building of positive healthy minds and flourishing future citizens of the world, Anon Global Foundation brings together educationists (principals/vice-principals/directors), psychologists and experts in the field of mental health and discuss crucial issues such as Bullying, Love & Relationships in the Teenage, Stress Disorder, Peer Pressure, Social Media Influence, and Para Suicidal Behaviour.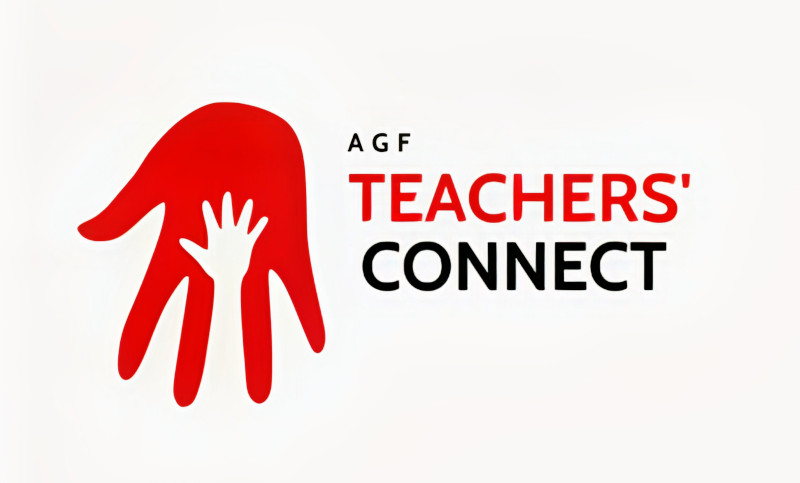 AGF Teachers' Connect
ANON Global Foundation organises AGF Teachers' Connect on the occasion of Teachers' Day every year. Team ANON invites facilitators and educationists to come together and share their unique competencies with each other because knowledge shared is knowledge squared. The programme includes engaging fun activities revolving around the theme of Mental Health & Life Skills. For videos, click here.
---
Contact Us with your feedback and suggestions.