Dear Supporters, Partners, and Well-wishers,
As I sit down to write this message, I am filled with immense gratitude and joy for the journey that we have embarked upon together. When I envisioned this organization, it was driven by a deep sense of purpose – to address the critical gaps in our education system and a passion to create a more holistic and transformative experience for our youth. The essence of my life and dreams and the power of choices and actions is beautifully captured in the profound quote of Richard Paul Evans
"Life is the soil, our choices, and actions the sun and rain, but our dreams are the seeds."
As a student myself, I observed the limitations of our traditional education system that lacked crucial life skills required to navigate through the complexities of modern life. This was the start of a dream to reimagine the landscape of education, the need to foster skills such as emotional intelligence, adaptability, resilience, problem-solving, empathy, and believing in oneself – the tools necessary to thrive in an ever-changing world. The seeds were sown.
Embracing a futuristic approach, we are determined to anticipate the evolving needs of our young people, stay ahead of the curve and adopt emerging techniques and methodologies and build a resilient and empowered generation. This essentially requires redefining the role of a teacher to a facilitator, from being mere providers of information to becoming guides and mentors and coupling sports and performing arts in education for cultivating a positive attitude and growth mindset.
Our cherished endeavors include 'Project Unchhai' – an initiative to connect the youth from privileged homes with those of disadvantaged ones, share resources and joy, uplift them and build an inclusive society. Our internship on the environment provides our interns with an enriching hands-on experience in environmental conservation and sustainability.
At the core of all our initiatives lie our collective passion for change. Our team, partners, and supporters share a common drive to empower the next generation with the skills and knowledge they need to create a positive impact on the world. As we move forward, I am filled with hope and optimism to bridge the gaps in our education system and create an educational experience that nurtures awareness, self-reliance, responsibility and paves the way for a generation of confident, creative and adaptable individuals ready to shape the world of tomorrow.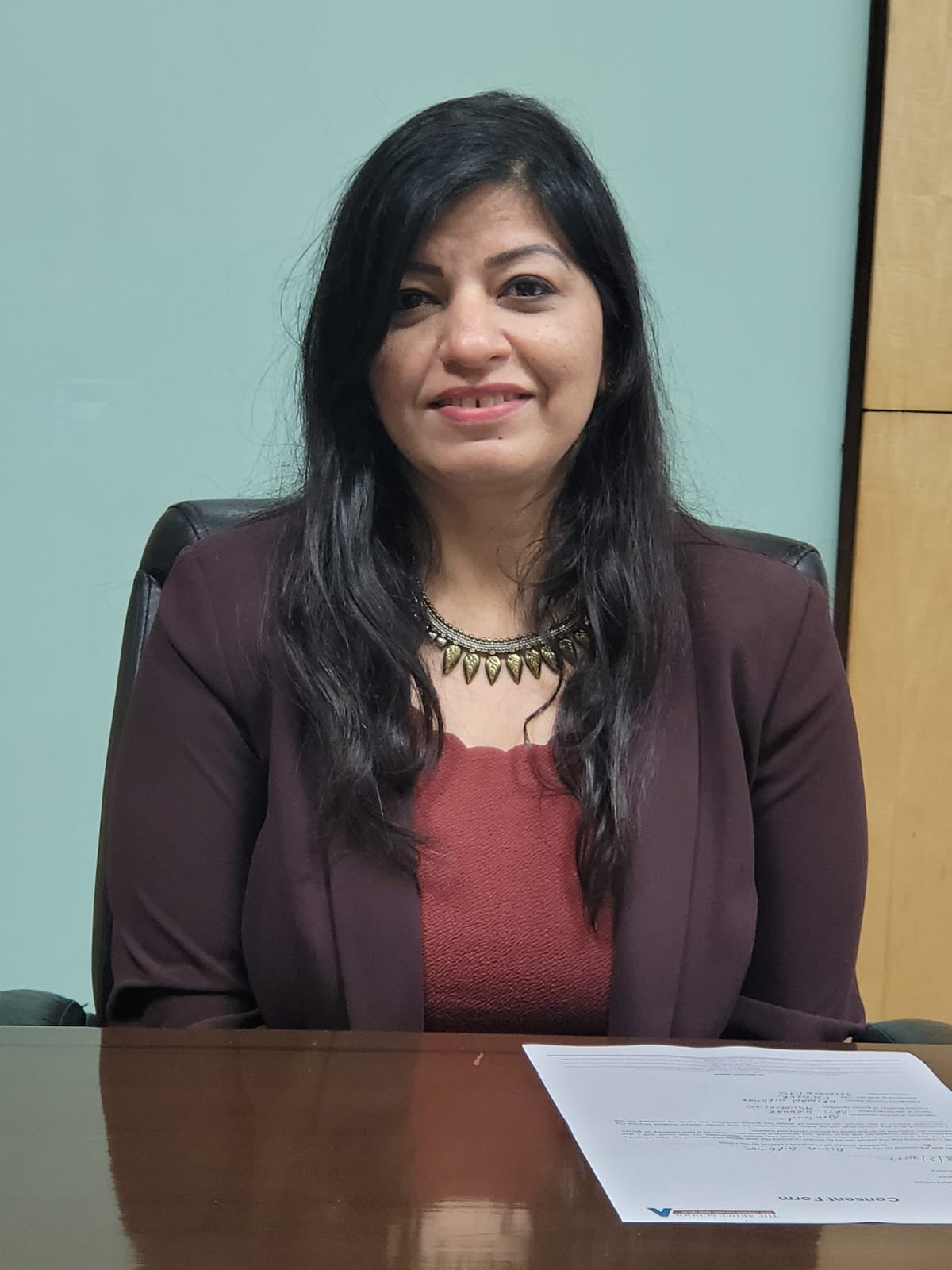 Ms. Arti Girdhar
Founder & President – ANON
---
You may also want to read:
Contact Us with your feedback and suggestions.