ANON Global Foundation conducts various internships on multiple mental health and social issues for youth across the country. The internships we conduct aim to foster the development of life skills among the students and help qualities like perseverance, leadership, resilience and communication thrive in them. Through various tasks like research & survey analysis, film-making and team presentations, we help build next-generation leaders. Check out our internship archives to know more about our previous internships. The next opportunity for an internship starts soon. Click here to register.
6-Months Internship Program
Aims at giving a hands-on experience of the real world to the students. Based on the interest and talents of the students they are divided into the following teams :–
Content Team
Creative Team
Social Media Team
Podcast Team
Research & Development Team
Anonathan (Fitness) Team
3-Months Internship Program
This program focuses on Building Sustainable Environment through creative initiatives by our young interns.
Aim – To promote and initiate pro-environment habits in daily lifestyle, one step forward towards a more sustainable and green planet.
Mission – To implement the 3Rs (Reduce, Reuse, Recycle) at community level for achieving a greener Earth.
21-Days Internship Program
Aims at Research, Teamwork and Presentation skills. Research is on topics based on Lifeskills and Mental Health
Promotional Material – Persevere & Earn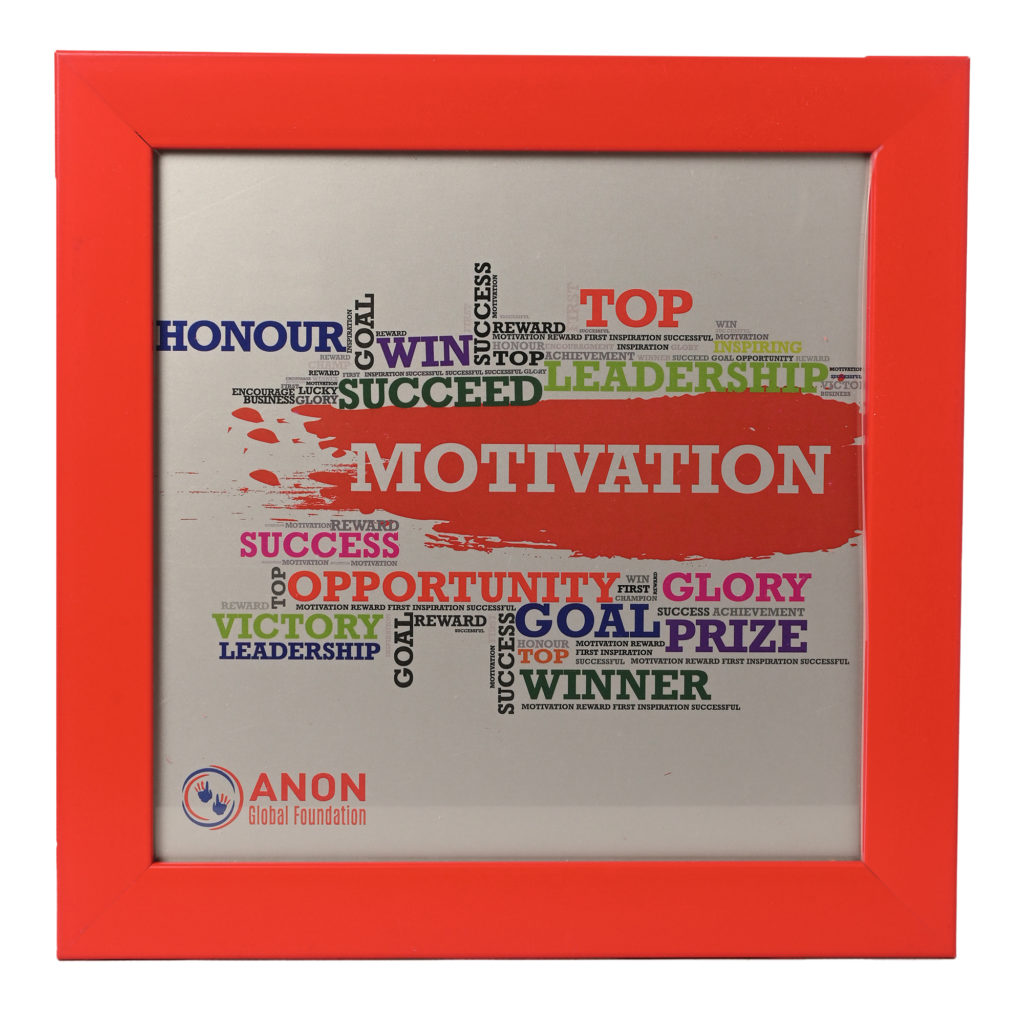 ---
Contact Us with your feedback and suggestions.