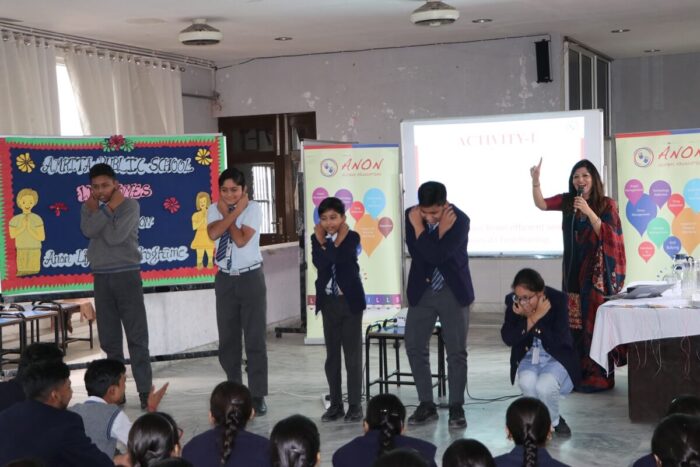 Lifestyle is the way we live our life, it includes our sleep patterns, our eating habits, our time management and our physical needs. With the changing world, the way we are living has also changed, there are many factors which lead to a disturbed lifestyle that not only affects us physically but also affects us mentally.
ANON's Lifestyle Management Program introduces individuals to various changes that they can bring in their life to live a healthy and beautiful life.
---
Contact Us with your feedback and suggestions.