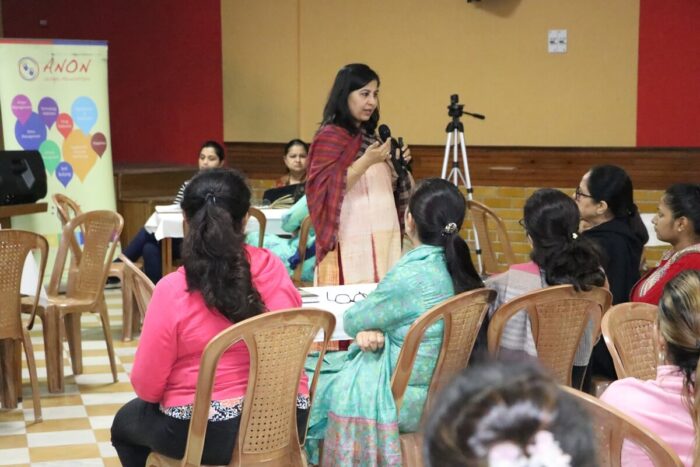 Sexual offences are indeed a violation of one's rights. Such acts committed by these pervert individuals / adults / juveniles are a reflection of their mindset & values and are driven by their unsolicited desires.
It has become very crucial for teens and adults to be aware of their 'limits' as well as their rights while dealing with other individuals in their daily work and social interactions.
At Anon, we train teens as well as adults on various aspects of POCSO act to make them aware and protected. This course makes them identify various restraints that need to be exercised during their professional and social interactions and also makes them aware of their legal rights in case of instances of sexual harassment.
---
Contact Us with your feedback and suggestions.