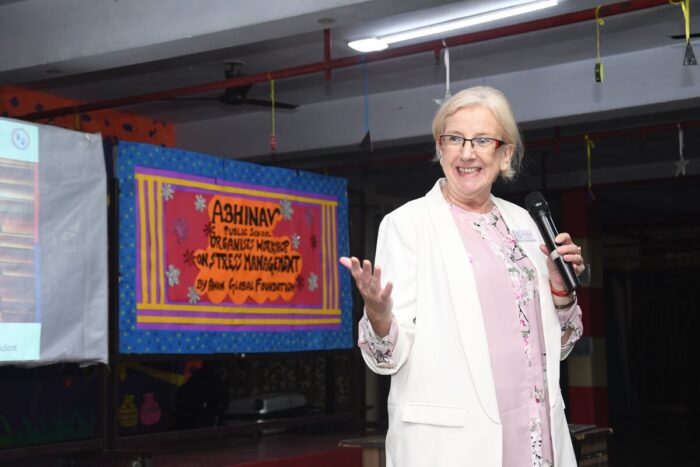 A happy mind is a healthy mind. Today's lifestyle, societal changes, parental and societal expectations and pressures coupled with a mad chase to meet ever rising targets have made people forget what "Happiness" is.
ANON's "Happiness" program helps children explore and understand the true meaning of happiness. It focuses on inculcating behavioural patterns that will bring them happiness every single day.
---
Contact Us with your feedback and suggestions.