ANON Global Foundation is pleased to announce its newly launched initiative 'Project Uunchai'. This initiative focuses on empowering underprivileged children living in urban slums. Through this project, we aim to help the disadvantaged and sensitize privileged families about the challenges faced by underprivileged children. This initiative will help develop life skills like humanity, kindness, resilience, compassion, hardships, etc. in our youth that align with the Indian philosophy of 'Vasudhaiv Kutumbakam' – The world is one Family'.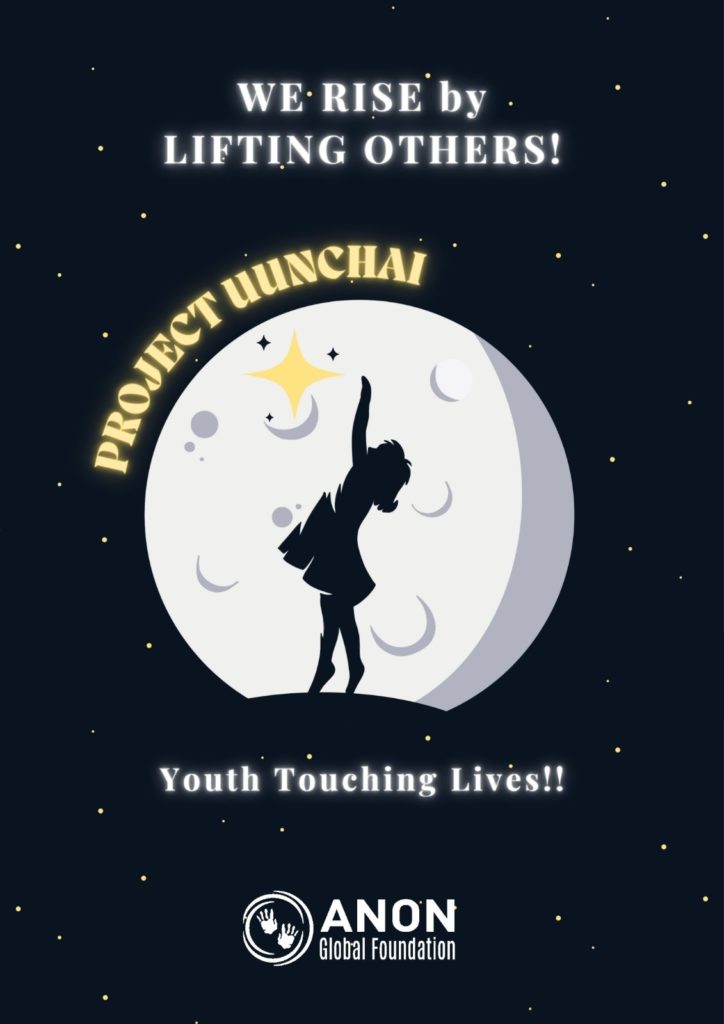 Skill development for the underprivileged children
Story telling to instill values, life skills and building mental health
Fitness Initiative – Anonathan with them
Personal Hygiene (including Menstrual Hygiene)
Parents Workshop on mindful parenting
Food & Nutrition Workshop along with the distribution of healthy meals
Distribution of value education books
You may also like to read
Articles related to Project Uunchai
---
Contact Us with your feedback and suggestions.